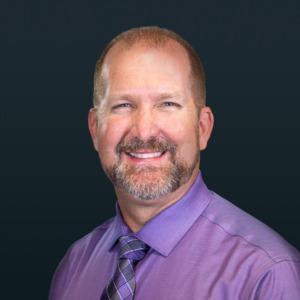 FL Real Estate Lic.:
SL3450977
Realtor®, RE/MAX Signature
As a very experienced advertising and marketing professional, I am constantly fine-tuning our marketing strategies so that we gain our customers the best exposure of their property in the real estate market possible. With an orchestrated process of direct mail programs, word-of-mouth networking, internet based search, social media and online advertising, I have the know-how to get the phone ringing and the offers coming in!
Being born and raised here in the Port Orange/Daytona Beach area, I have gained a lot of insight to the overall environment and people that makes this the best place in the world to live. Whether it's being active in our children's extracurricular activities, helping out with our church homeless ministry, or simply being a good neighbor, I am so proud to call this area my home!
Not only do I enjoy working with my wife Jennifer on a daily basis, I also enjoy surfing, kayaking, scuba diving and just about any other activity that involves being in the water. It's a balanced team effort that has served us and our customers very well. We look forward to working with you soon!