Jennifer Matacale
Broker Associate, PSA, ePro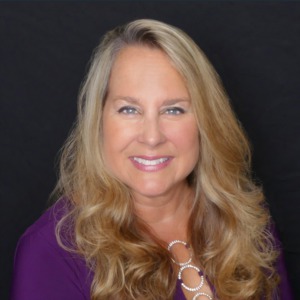 FL Broker Assoc. Lic:
BK3395500
Broker Associate, RE/MAX Signature
I am a Daytona Beach native who is passionate about helping people achieve their home ownership dreams. I've held a successful career in the mortgage and real estate industries over the past 20 years. I love the beach and am an
active member in the National Board of Realtors, the Daytona Beach Board of Realtors, Thrive Church Homeless Ministry, and PADI Diver's Network. As an agent of RE/MAX, I am proud to work for a company that is recognized as
one of the leading real estate companies in the industry with a global reach of over 100 countries and territories. I look forward to hearing from you!
2018 & 2019 RE/MAX 100% Club
2018 RE/MAX Rising Star Award
2019 -2021 Daytona Beach Area Assoc. of Realtors – Top 5%
2019 Women's Council of Realtors Program Director
2019 & 2020 "Best of Zillow®"
2020 Daytona Beach Area Assoc. of Realtors – Finance Committee Member
2020 RE/MAX Platinum Club
2021 RE/MAX Hall of Fame Member